While the site is going through updates you may notice slow downs in page loads and other glitches through out the pages. If something seems to not be working correctly wait a few minutes and try again. If the error persists message taurarious using the forum or email him at Taurarious@threepercenters.org so that he knows an issue exists.
Tennessee Grad poses for pics w her pistol
http://www.foxnews.com/us/2018/04/10/tennessee-college-senior-defends-posing-for-graduation-picture-with-gun-in-her-waistband.html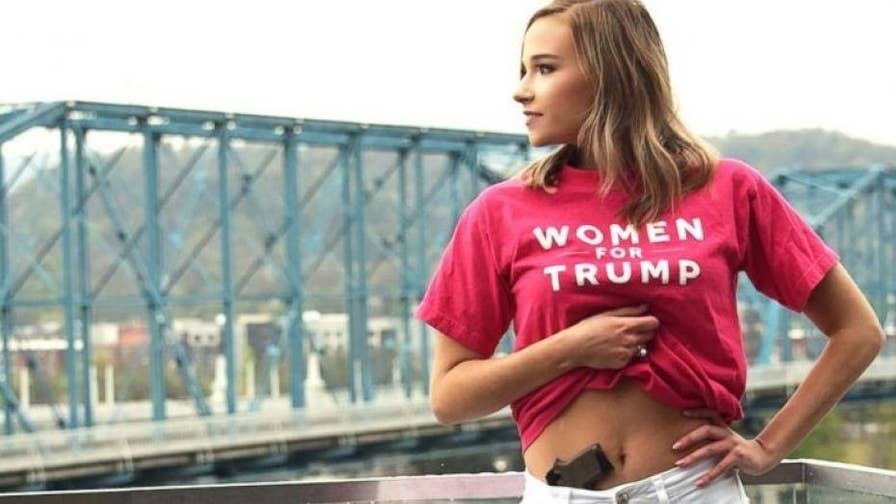 This is the kinda woman that I need! Maybe that KY influance is helping educate the Youth across the Border Scout?