While the site is going through updates you may notice slow downs in page loads and other glitches through out the pages. If something seems to not be working correctly wait a few minutes and try again. If the error persists message taurarious using the forum or email him at Taurarious@threepercenters.org so that he knows an issue exists.
We Are Going to War Soon So Who Might Win ?
I thought that maybe we could have a well thought out discussion on this topic , just without the generalized "GO USA, GO USA !!!" type of dialogue, so what are your "out of the box" ideas ?
A Marine general led a fictional Iran against US military – and won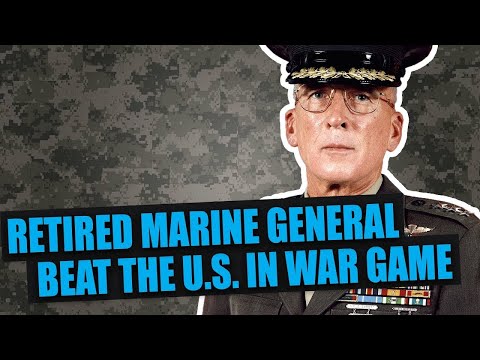 US vs. China & Russia Together: Who Wins?