While the site is going through updates you may notice slow downs in page loads and other glitches through out the pages. If something seems to not be working correctly wait a few minutes and try again. If the error persists message taurarious using the forum or email him at Taurarious@threepercenters.org so that he knows an issue exists.
Captain Samuel Whittemore: A Documentary
If you don't know about him then you need to make the time too.
Captain Samuel Whittemore: A Documentary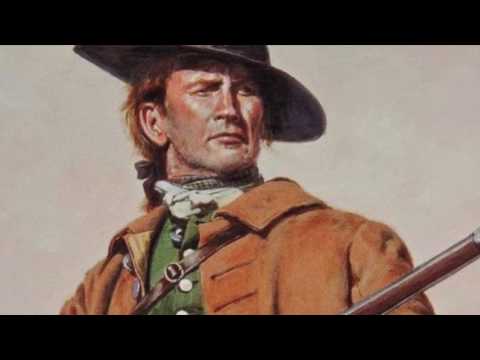 Story of Samual Whittemore, April 19, 1775