I don't know how many of you are familiar with talk show host , author and lecturer Dennis Prager , or even any of his many very short but to the point PragerU youtube videos , many under five-minutes !
These are some of my favorites, I'd be curios as to what some might be for you ?
Let's get some dialogue going so as to "enlighten one another !"
The Inconvenient Truth About the Democratic Party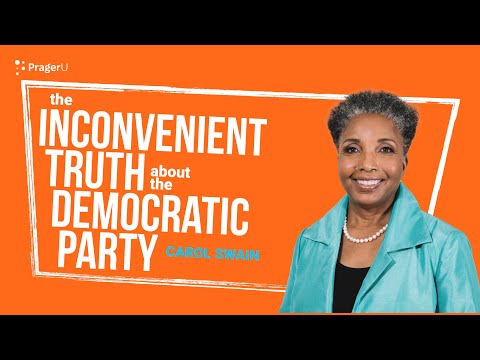 How Do We Make Society Better? Left vs. Right
#5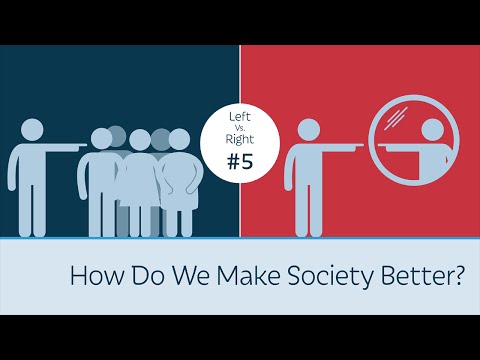 Facts Don't Care About Your Feelings