Time to look at the past in order to better deal with the future , and I'm just the old fart that is going to blaze a trail for you all to start doing your own study into expanding your skill base and stop just throwing well earned money at the situation.
Way too many of you guys , especially the younger ones, put way too much crap into your Kit and as a result it slows you down, burns more calories, dehydrates you faster, you make more noise when traveling and you stand out waaaaay more then I think that most of you have never thought about.
Plus what if you are an old dude who do too injuries or illness just cant carry that 75 lb. rucksack that you could when you were younger, or you are new to the Survivalist game but just don't have the funds that many Preppers say that you need in order to outlive the Sheeple that will be dying off by the droves when the Lights Go Out .
So get ready to start looking at spending less money, learning more skills and being better prepared.
Well I'll kick this pig off for you and all that you have to do is watch, listen, think and learn..... THAT'S IT !!!
See how simple I make it for you ???
The Hidden Woodsmen Haversack Review -Junkyard Fox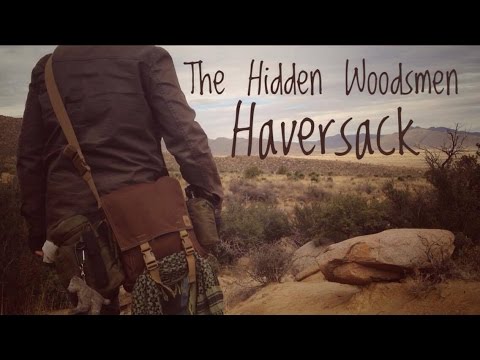 Bushcraft Possibles Pouch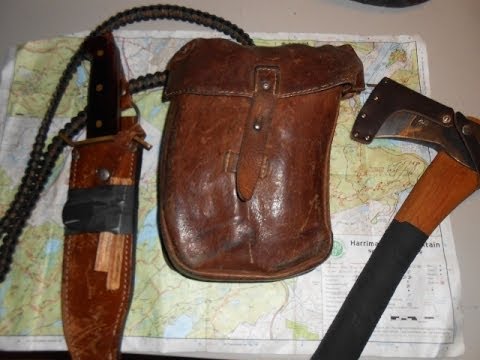 18th Century Woodsmans Kit & How to pack a bedroll...