Some of you guys can afford to buy the latest and greatest in gear and that is cool, but what do you do if it is lost or stolen ?
Many more of you fellows are trying to plan on how to equip your small group with the meager resources that you have at your disposal, so why not go with what has worked for a very long time, learn some new skills and don't break the bank while doing so ?
I give to you..... The Wool blanket !
Sleeping in a wool blanket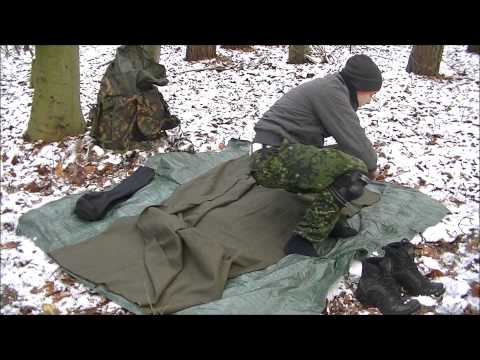 Blanket Tech Part One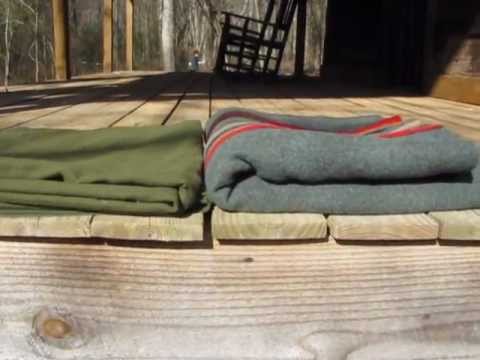 Blanket Tech Part Two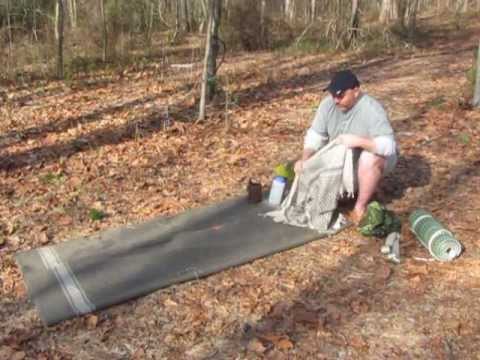 Minimalist Blanket Pack