BUSHWICK .........The Movie
NO IT'S NOT A PORNO !!!
It's a movie about CW2 that we just watched on NETFLIX and oh my oh my oh my IT'S GOOD !
I just found it on YOUTUBE but who knows how long it will be up so check it out quick.
BUSHWICK Official Trailer
#2
(2017) Dave Bautista, Brittany Snow Thriller Movie HD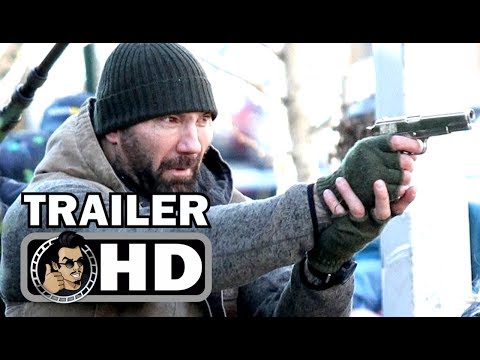 bushwick 2017 movie subtittle indo