"Whoa, great idea PM but I'm a healthy young rutting buck and a one man wrecking machine, I'm indestructible and there isn't anything that would make me think different."
Ahhh yeah, I kinda felt the same way when I was young and dumb, but still thought that I knew sooooooo much. So goes the fantasies of youth.
Well ........ shit happens, no way around it. Whether it is by our own dumbass fault, a birth defect, an accident caused by someone else, old age , or an act of nature ( like a jihaddi deer going after motorcyclists). The simple fact remains, you and I are no longer jr. supermen, yeah I know, it sucks .
So lets start a discussion, what do you say ?
How should / could someone who is disabled make changes to their prepping plans that would best suit them not only now but later as well.
How might we also educate the younger members in our ranks to take the likelihood of something like this happening to them just a bit more serious and plan accordingly so as to not be entirely caught off guard for when it does eventually happen ?
So here are a few videos to get the ball rolling.
American Red Cross Disaster Preparedness for People with Disabilities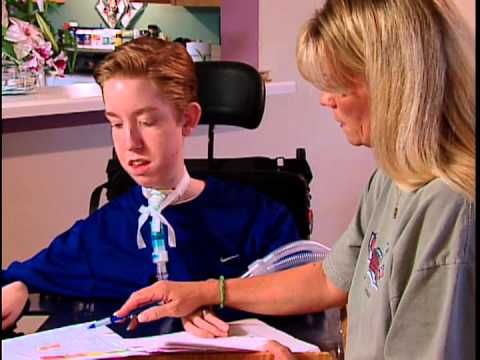 Emergency Preparedness For People With Special Needs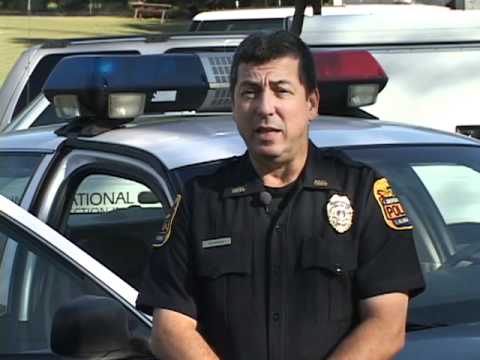 Disability Training for Emergency Planners: Serving People with Disabilities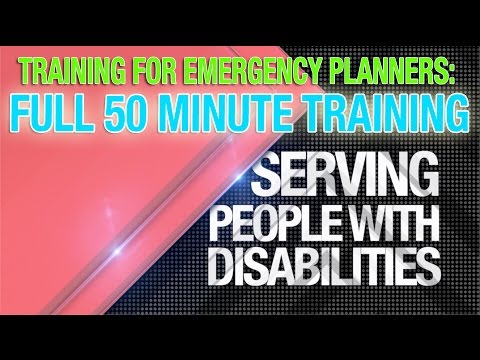 Self Defense Cane & Disabled Prepping